Everything you need to know about the World Food Prize
The World Food Prize aims to mobilize action to solve food-related issues facing the world. The 2019 winner of the World Food Prize is Simon N. Groot, the founder of East-West Seed. He was awarded the prize in recognition of his focus on developing and introducing high quality vegetable seeds which have transformed the lives of millions of smallholder farmers in the tropics.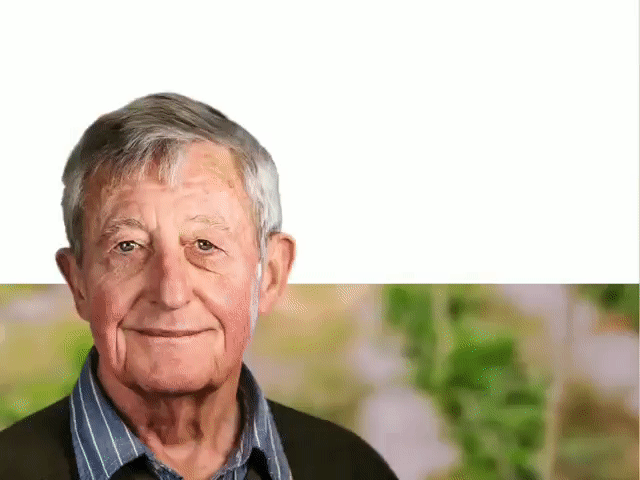 Stay Updated
Join our mailing list so that we can update you on our news, innovations and product information.
The World Food Prize is the foremost international honor recognizing the achievements of individuals who have advanced human development by improving the quality, quantity or availability of food in the world.

It was created by Dr. Norman E. Borlaug, an agricultural scientist from the United States and the winner of the Nobel Peace Prize in 1970 for his work in global agriculture.


Informally, the World Food Prize is often referred to as the 'Nobel Prize of Agriculture' to demonstrate its significance to agriculture and nutrition and because of the caliber of the recipients. However, the World Food Prize and the Nobel Prize are not officially connected.


The World Food Prize winner for 2019 is Simon N. Groot, the founder and honorary chairman of East-West Seed.

The award recognizes his transformative role in empowering millions of smallholder farmers in more than 60 countries to earn greater incomes through enhanced vegetable production, benefitting hundreds of millions of consumers with greater access to nutritious vegetables for healthy diets.
Read his full story here
In 2018, the Prize was jointly awarded to Dr. Lawrence Haddad and Dr. David Nabarro. They were recognized for their individual and complementary global leadership in elevating maternal and child undernutrition to a central issue within the food security and development dialogue at national and international levels.
The 2019 Borlaug Dialogue International Symposium will be held at the Des Moines Marriott Downtown in Iowa, United States.
Online registration can be completed here.
For media queries relating to East-West Seed and Simon N. Groot, please fill out this short form on our contact page under "other".
For all World Food Prize media enquiries, please contact nbarreca[at]worldfoodprize[dot]org
If you are part of an organization that can support large-scale projects that aim to increase the knowledge of smallholder farmers and boost the availability of nutritious vegetables, learn more here.
Or contact us about a range of partnership possibilities here.