How 'plant science' can be used in the fight against COVID-19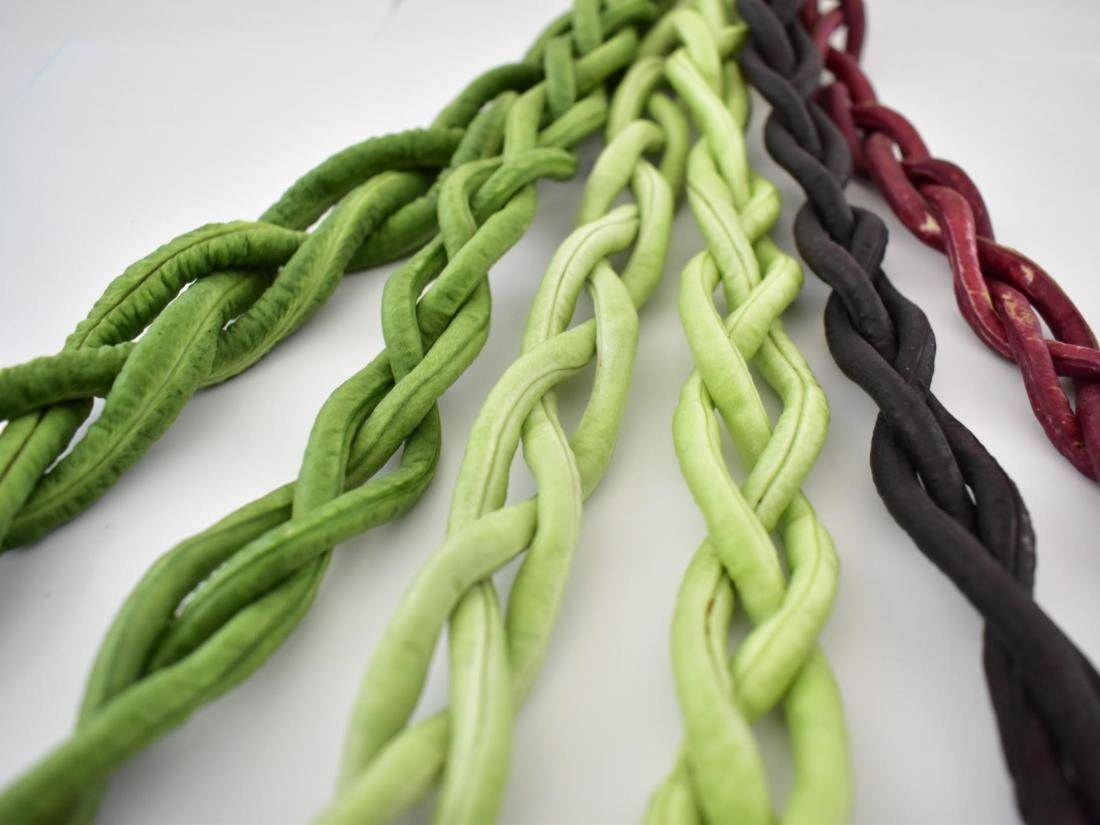 At East-West Seed, we know all about plant viruses. For 40 years we have been at the forefront of developing resistances to them, and bacteria and fungi, in our varieties to help our farmers prevent crop losses.

But COVID-19 is a different kind of virus - one that poses a threat to people, not plants. So what does this mean for our Research and Development (R&D) teams and labs?

We spoke to Dr. Darush Struss, East-West Seed's Group Biotechnology and Molecular Plant Breeding Manager about how traditional 'plant' labs could potentially* be used to alleviate the strain on hospitals and other public sector organizations currently doing #COVID19 testing.
You can also read a quickfire Q&A with Dr Darush below this video
*Disclaimer: East-West Seed is currently not supporting any testing for COVID-19, but is looking into ways in which it can support the community, healthcare facilities and other public sector organizations. The footage used in this video is not meant to be representative of the RT-PCR or any other COVID-19 related tests, it is meant to provide a general context of lab work.
>>> Additional reading: COVID-19 as explained by the World Health Organization

Hello Dr Struss, how is the Research & Development department being impacted by COVID-19?

The current situation will affect our work. The work of breeders and researchers can't be done at home, it might partially be possible to work from home but not completely - we need laboratories. Furthermore, if greenhouse and field trials are not conducted will have an impact on us.

Our work is essential and we need to be able to continue, but in a safe and controlled environment, in order to help the world have a sufficient supply of nutritious food.
What would happen in the event of a complete lockdown for your teams and your lab work?

A total shutdown will have a huge impact on us. It is important to align governments and local authorities wherever we are operating in order to be able to maintain our operation as much as possible. The farmers need our research and the world needs the farmers.

Biotech, seed processing, farming and plant pathology teams must be able to do work in the company. We have a skeleton team working on rotation to minimize interactions but maintain research progress. For biotech and probably Plant Pathology staff we might need to have a rotation of 1 week instead of 2 or 3 days, since many processes can not be finished in a couple of days. We call on the authorities to allow us to continue this valuable work while ensuring the safety of our research teams around the world.


From your understanding of the research out there, is there any evidence to suggest COVID-19 can be transmitted via seeds?
I can't imagine that it can be transferred through the seeds themselves. As mentioned, initial research indicates that the virus can survive on surfaces but it is still unclear for exactly how long. Therefore it is always advisable to wash your hands regularly and thoroughly after handling any kind of product packaging.


What about fresh vegetables or other food?
It is very unlikely for COVID-19 to be transferred through food except in cases where someone with droplets contaminated the food and the food is not thoroughly washed and cooked before consumption. Other food-related objects such as cutlery could be a potential source of spreading the disease, so always wash these thoroughly before use.

Foods or fresh vegetables in supermarkets I consider as safe. Cooked food should be safe, as long as it is not contaminated again with the droplets after it has been washed and cooked.