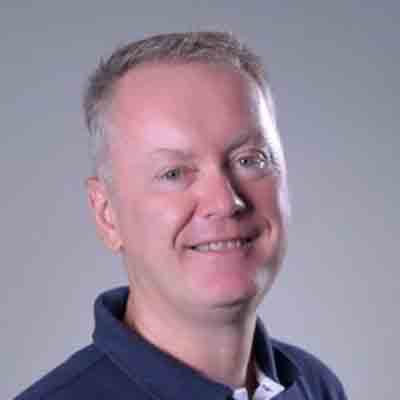 Henk Hermans
Story
"East-West Seed is an organization led by a strong purpose--to serve farmers. I am honored to join East-West Seed Philippines, the birthplace of the East-West Seed Group. We will continue to offer our best solutions and deliver quality in everything that we do to improve farmer's yield and income. We will work towards becoming an even stronger market leader while sustaining our passion to serve farmers."

Henk brings over 20 years of management, and marketing and sales experience gained in Asia, the Middle East, and Europe.

Before taking the role of General Manager of East-West Seed Philippines, he was the Senior Advisor for Facilities Development of East-West Seed Group. Henk led the set-up of facilities for EWS in several countries, namely the Philippines, Indonesia, Thailand, Vietnam, and India. One of his key projects was the unique and stunning regional head office of East-West Seed in Bangbuathong, Thailand.

Henk graduated with an MSc in engineering from Eindhoven University of Technology in the Netherlands, and completed an international executive programme in General Management from INSEAD in Singapore and France.

He enjoys spending his spare time scuba diving, playing badminton, and going on adventurous travels
with his family.
Bio
Team : Corporate Management
Current position : General Manager
Works for East-West Seed since : 2017
Based in : Bulacan, Philippines
Education
Master of Science in Engineering, Eindhoven University of Technology in the Netherlands